For a 3 months free trial...
...Contact us now!
CONTACT

Blog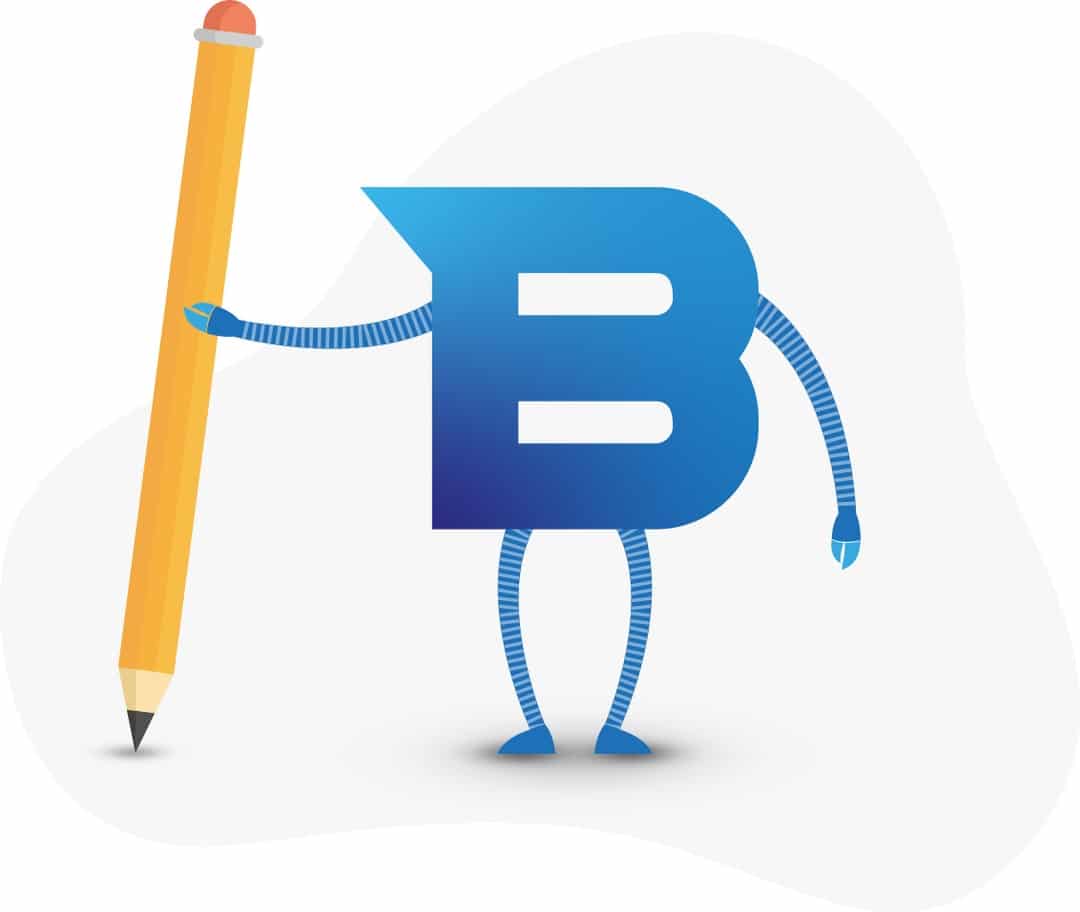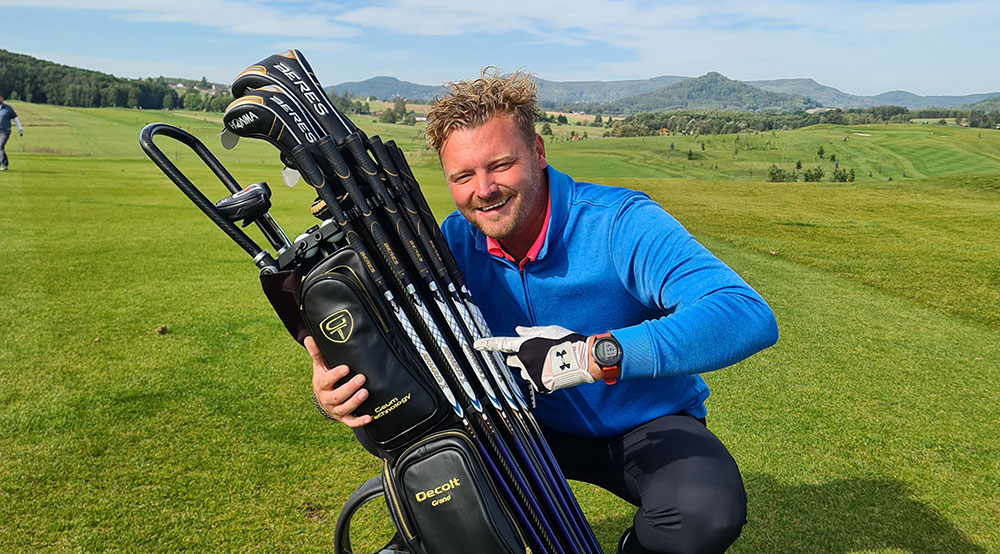 Interview: Filip Bubrle, CEO of the Golf Geum Technology
When I started to write this blog, I knew that the first article would be about us – Bryson and TCM.golf. But I also already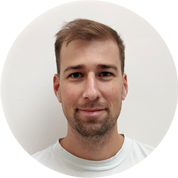 Jiří Novosad
20. 1. 2021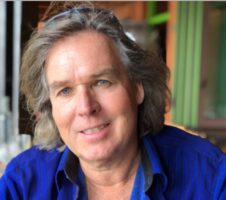 Interview: Legendary Andrew Wood
This is going to be a short story to read, but it was an exciting moment for me and I think it is worth sharing.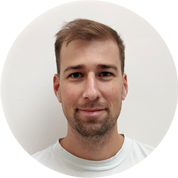 Jiří Novosad
21. 1. 2021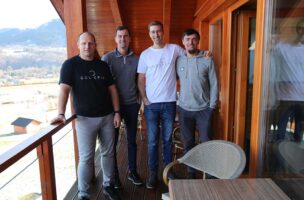 Golf IT superhero Bryson was born
The story of digitalization of the whole training system in cooperation with the Czech Golf Federation.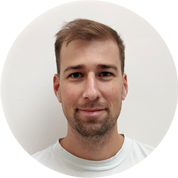 Jiří Novosad
21. 1. 2021